Terrence Kutryk
Former President & CEO, Alliance Pipeline
Terrance Kutryk was formerly President and Chief Executive Officer of Alliance Pipeline.  Prior to this he had an extensive career at Husky Energy culminating as Senior Vice President, Midstream & Refined Products.  He held the position of Chairman of the Board for Sultran Ltd., Pacific Coast Terminals and the Canadian Energy Pipeline Association. Mr. Kutryk maintains an active management, commercial, operations and due diligence consulting practice and was on the Alberta Government Natural Gas Advisory Panel and is on the advisory boards for Crux OCM, the University of Calgary Haskayne Centre for Advanced Supply Chain Management & Logistics, WaterSmart Solutions and the board of VantEdge O&G. He has Master of Business Administration and Bachelor of Commerce degrees from the University of Calgary and a Petroleum Land Management certificate from Mount Royal University. He is a Chartered Financial Analyst, an ICD.D from the Institute of Corporate Directors and holds designations from the Investment Dealers Association of Canada. Mr. Kutryk is a member of the American Society of Mechanical Engineers, Petroleum Society of Canada, CFA Institute and the Calgary Society of Financial Analysts.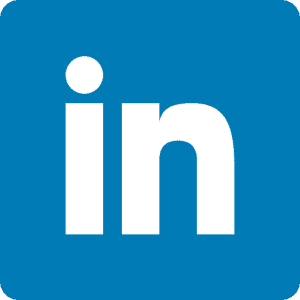 Dan Giurescu
Founder & CEO, Terrahub
Visionary. Strategizer. Idea Accelerator. Serial Entrepreneur.
Dan is the Founder of TerraHub. Dan created TerraHub after his own attempt to build a blockchain product and struggling to find realistic, knowledgeable sources. Dan saw the need for a company to help cut through the myths and provide real world advice and guidance. Dan thrives on the challenge of commercializing new concepts, guiding teams and inspiring action by creating an environment where taking risks in pursuit of success is encouraged. Community focused. Dan supports numerous local charities and is a Member of the A100 and Mentor with IBM District Ventures.